The "Leon Black List": A Holiday Gift Guide
The Holidays are here again and the collective mad dash for gift shopping is in full swing. As a company with an eye for design and style, we've got a long list of things that we love—things that we just so happen to think you'll love too.
To help you cross some names off your list, we asked Noah Kaplan (Leon's Founder and President) to curate a list of his favorite things. In true Leon fashion, almost everything is all black, so we're going to go ahead and call this one "The Leon Black List".
Enjoy.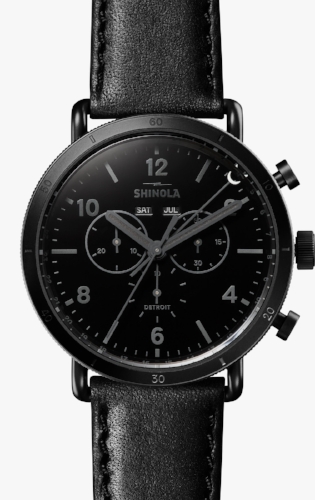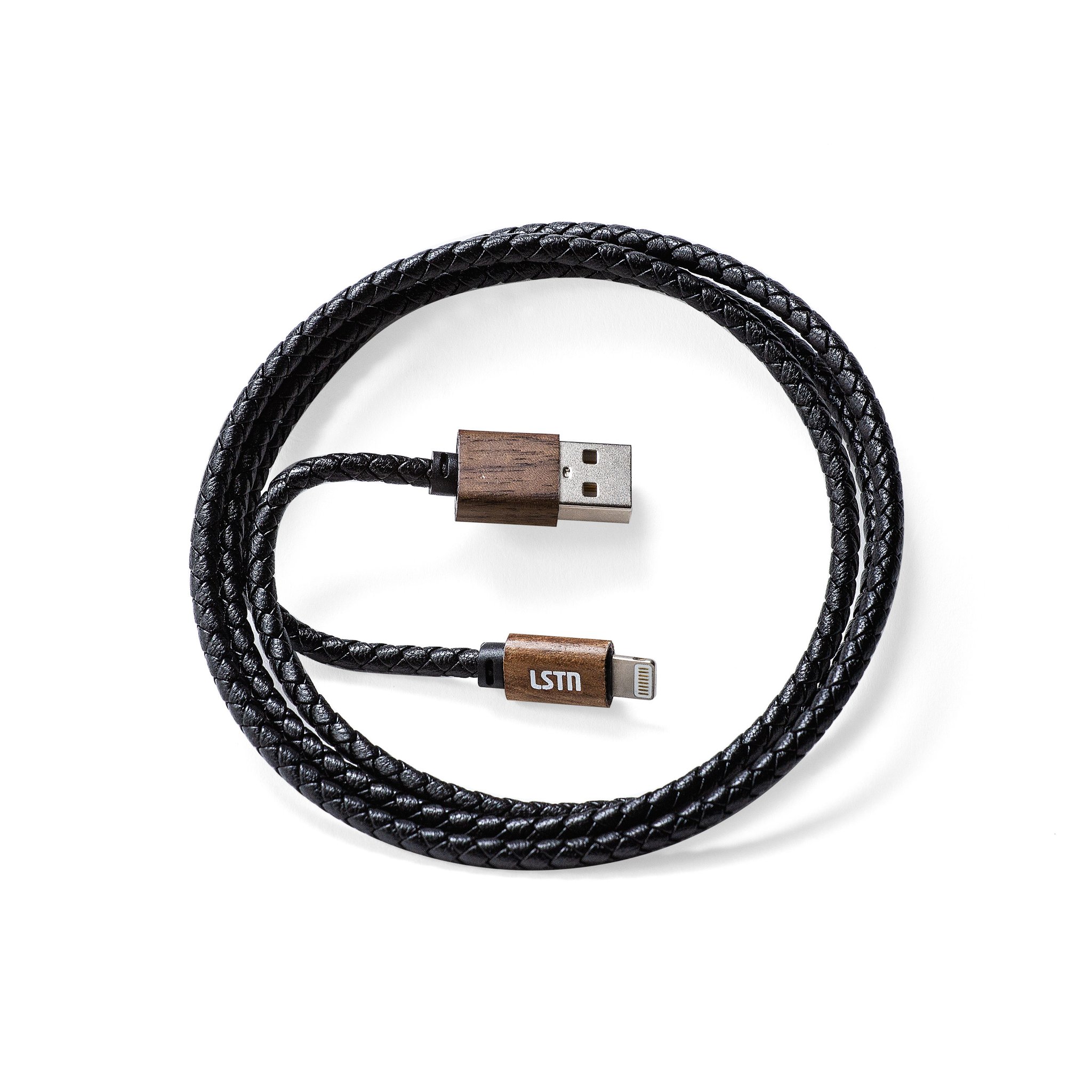 Lightning Cable for
Apple Products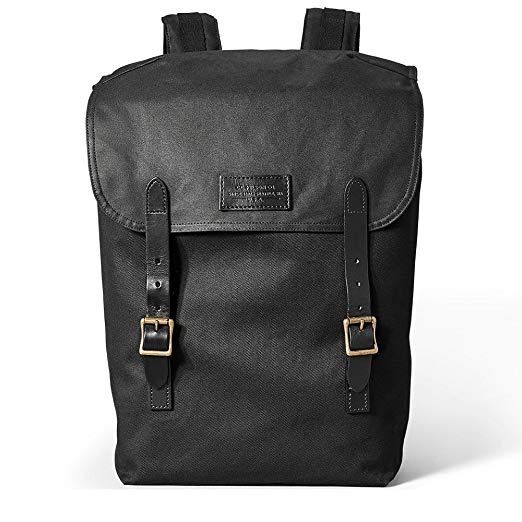 JAX Touch Smart USB Task Lamp
Glide Heat Whole Room Heater